Plastic Waste Free Islands Med IUCN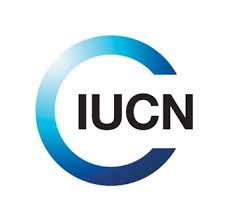 With support from the Didier and Martine Primat Foundation, IUCN launched the Plastic Waste Free Islands Med Project in 2019. This three-year initiative is part of the IUCN global "Close the Plastic Tap" Programme. 13 target locations in the Caribbean, Mediterranean and Pacific will test the Plastic Hotspot Assessment methodology, co-developed with UN Environment; the lessons learnt and experiences from the leakage reduction efforts in the 13 islands will be captured into a blueprint.
According to the assessment based on the marine plastic footprint model applied to the Mediterranean basin, the estimated yearly macro-plastic leakage is 216,269 tonnes, and the estimated annual micro-plastic leakage is 25,782 tonnes.
The overarching goal of the project is to reduce plastic leakage from the first two islands tested in the Mediterranean Sea, Menorca and Cyprus.
The project will feature in each target island a detailed material flow analysis, which will provide information on leakage across tourism, fisheries and waste management sectors.
Tourism, fisheries and waste management sectors' information and experience in reducing leakage will feed into an island-specific action plan. Key stakeholders across government, private sector, civil society and academia will be invited to co-generate, validate and use the above project components in their plastic leakage reduction efforts.
CSTI in collaboration with Together Cyprus will support the program which targets the reduction of plastic waste generation and leakage in Cyprus.
National Guidance for plastic pollution hotspotting and shaping action April 2022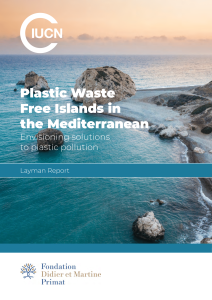 National Guidance for plastic pollution hotspotting and shaping action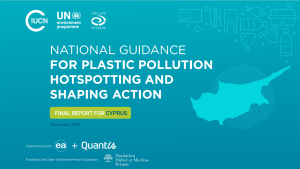 Final Report for Cyprus December 2020 on UNEP site
The following reports in addition to the one above were presented by IUCN at the final event on 17th February 2022:
For more information:
https://www.iucn.org/news/mediterranean/202102/cyprus-and-menorca-monitor-local-plastic-leakage-a-first-step-abate-plastic-pollution
https://plastichotspotting.lifecycleinitiative.org/pilots/